We have had fun creating the Avee 'Remove Before Flight' keychain.
The keychain is woven (not stiched) and we think it looks better than great!
One keychain is included in all shipments from us, and can also be purhased separately.
Customer tests are started this month with the Avee BlueLink MkII. Our goal ist to make it available for purchase before Christmas 2021.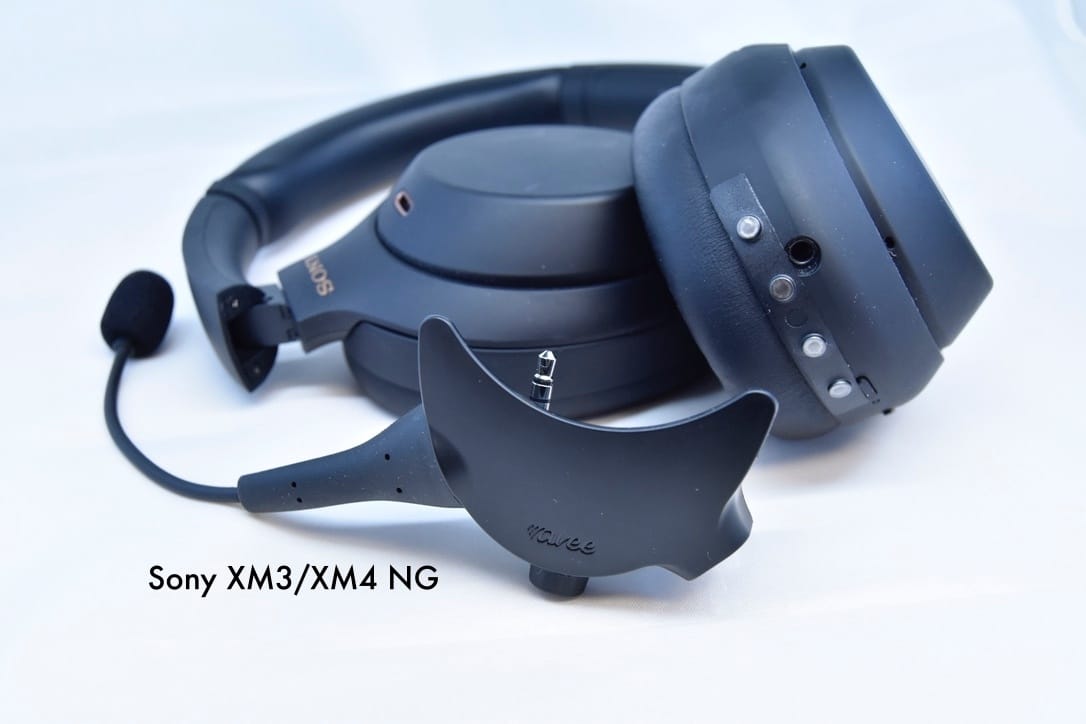 The new AveeXM3/XM4 NG for the Sony® XM3/XM4 We have now released the NG versions of the Avee aviation microphones for the Bose® QC35® and for the Bose® 700 headphones. Easier adjustments, even better attachment to the headphone and less physical size are some of the new features implemented in the NG versions of the […]